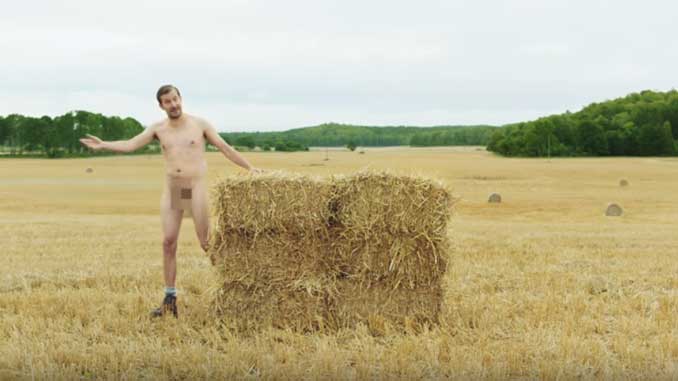 I'm just gonna come out and say it: We love Absolut's marketing department over here at Digital Mic Drop.
The marketing campaigns they have produced throughout the years are stunning, they are impactful and often times, they are timeless art pieces. In fact, that's how Absolut broke into the US market – by partnering with the legendary Andy Warhol.
Now they've cooked up a video commercial from inside their Åhus, Sweden distillery – which features their actual employees – and the concept is simple. They claim that their vodka has nothing to hide. Clearly, neither do their employees.
In this hilarious commercial, you'll get to know the people behind the vodka in the flesh. Quite literally.
Check it out (but before you do, remember that some things just can't be unseen!):