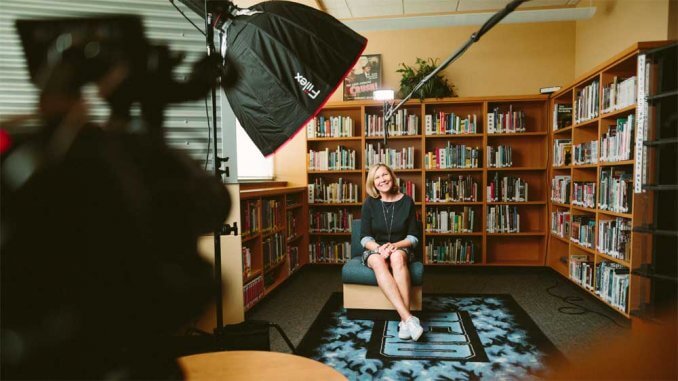 This article on why you should create video content based on your existing landing pages is a guest contribution by Sam Stevens, Owner and Senior Writer at South Florida Copywriting. 
Did you know that adding a video to your landing page can increase conversion rates by as much as 86 percent?
If you want to capture your audience's attention with a unique selling proposition, turn your existing landing page into a video script. It's one of the most effective ways to engage your target market and convince them to purchase your product or service.
If you already have a high-performing landing page, there's no question that converting it into a video script can take your results to the next level. Here are five reasons why video is the obvious choice.
Landing Pages Give Similar Information. Often the basic information on a landing page follows the same general organizational storyline of an effective video. A landing page and a video already have the following things in common:

- Great tagline/opening line
- Unique selling proposition
- Hitting customers' pain points
- Highlighting the benefits of your offering
- Social proof
- Calls-to-action (CTAs)
Converting Existing Content is Cost-Effective. Rather than developing all new content, converting your existing information to video format can be a simple and cost-effective, sales-driven solution.
Sell Your Product in a More Dynamic and Modern Way. Video selling is a proven tactic that can boost sales. This is because capturing and maintaining your audience's attention is much easier when you use video to deliver a message.
Videos Get Users to Stay. A video lengthens the average amount of time a user spends on your page, giving your message time to really sink in.
Raise Your Company's Trust Factor. Hearing and watching someone represent a brand lowers the perceived risk of trying a new product or service. The person in the video could be an influencer, customer, or even an executive at your company.
Converting to Video is a No-Brainer
Studies show that people prefer watching a video to reading. All in all, this creates an even greater level of trust between your product and its intended audience that simply can't be duplicated in print.