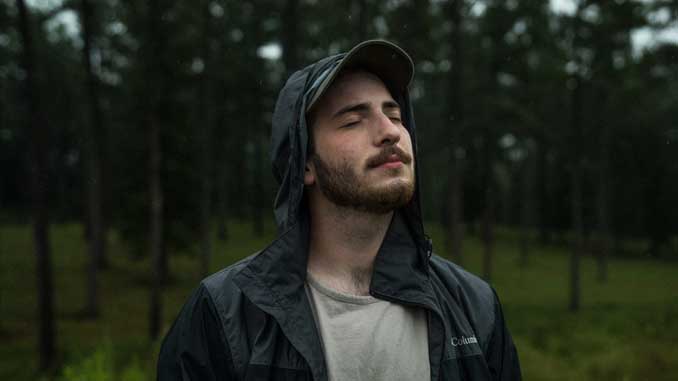 Howdy, reader!
First of all, thank you for spending some of your time on Digital Mic Drop!
Second of all, we would love to find out more about what you like about us. Did any of our interviews captivate you and make you late for a meeting? Did one of our articles about inspiring marketing campaigns make you smile uncontrollably on public transport?
Share three words that describe what you like most about Digital Mic Drop. Nifty AI tech will do the rest:
If you would like to elaborate some more, feel free to drop a comment below.
Thanks for sharing!