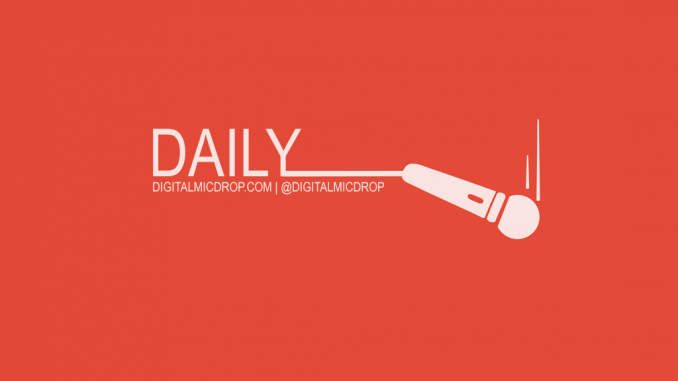 I've been away away from Digital Mic Drop for a long time now. Way longer than I would have thought and would have wanted, but time is both flighty and limited. Since my last post, a lot has happened.
Here's some of what's been going down: I was given an opportunity to head up a business area at a company called SRI for a true game changer in my 9-5 industry, HR and recruitment, something that has consumed much of my time and focus.
At the same time, my co-Mic Dropper Shaena, also landed herself a new and exciting job and since we also share a home and a couple of kids, something had to give. She was given the opportunity to head up a huge event project, which needless to say, has taken up - and still is - any and all time for her.
So what's this big game changer I'm talking about? I'm glad you asked. My team and I have been hard at work introducing a cloud based, hyper-secure and GDPR-safe digital reference checking service to the market. Super-cool tech, basically. In other words, digitalisation and optimisation of the reference check process traditionally done over the phone.
For HR teams, digital reference checking really is the new black. The amount of time and resources they are saving is just astounding and the data and customer feedback that is coming back to us is through the roof. True evolution from legacy/analog to digital.
Taking on old, clunky processes and making them way more efficient through digital tools and interfaces is both exciting and rewarding. I'll tell you more about why and what I'm working on in an upcoming post.
It has been a busy eight-or-so month stretch, but most importantly; it's also been so much fun and we've achieved so much.
So, with that said, now that I've got momentum at my new-ish job, I'll spend more time here on DMD.
Since my new job has a broader scope than 'just' digital marketing and also include business and product development, I'll take you along for the ride in the digital parts of those domains as well. Hope you're game.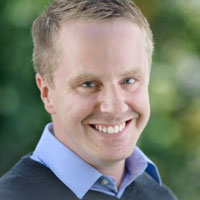 You've just read an article by Peter Helin. Now it's your turn! Leave your comments below.
Peter Helin is the co-founder of Digital Mic Drop as well as a multi-disciplinary marketer. Peter juggles most of the content that you'll find here on Digital Mic Drop and he is also helping Digital Mic Drop's enterprise clients to success through consultation on all things digital marketing, copywriting, content creation and SEO projects. Things like that.
If you would like to get in touch, simply shoot him an email on [email protected]